In the Transportation Business Since 1962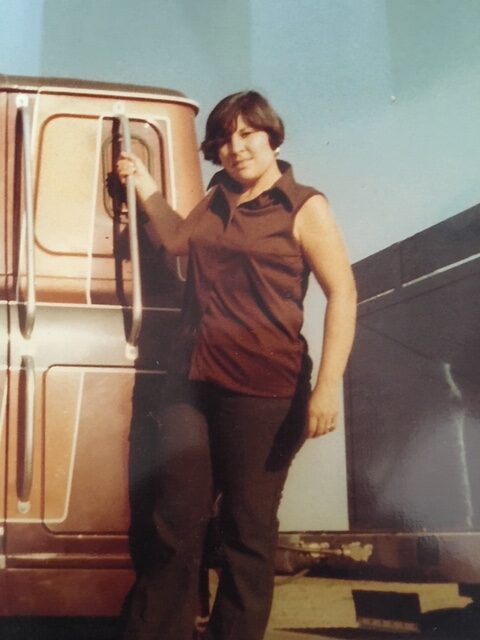 Castillo Bros. has been in operation since 1962. Founded by Jose M. and Consuelo P. Castillo, it is a family-operated business that provides tried-and-true solutions for our local agricultural deliveries or longer hauls to select destinations. Being a family-owned business, you can count on our team to maintain the highest levels of safety and good old-fashioned customer service.
Our company started out with our two founders working and running the company together. Jose was a hard-working man who contracted the jobs while also being the company's dispatcher, mechanic, supervisor, and dad. His wife and partner, Consuelo, was a truck driver during the day, and at night she would maintain all the office and paperwork duties that come with running a business, and this being done while taking care of their four children.
Their hard work paid off. By 2013, Castillo Bros. changed from being a Sole Proprietorship to an S-Corporation now known as, Castillo Bros. Transport, Inc.
The company is now headed by their eldest son, Jose, Jr. who continues to provide the same old-fashioned family-owned service all throughout the Central Valley of California.